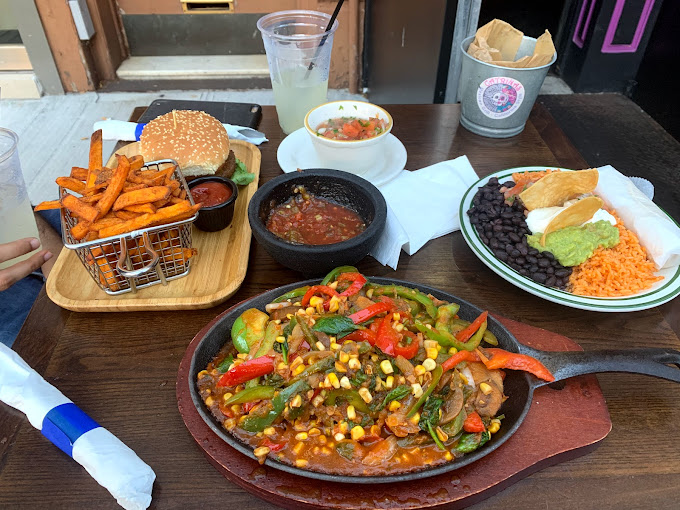 Catrinas Mexican Grill
We are located in the Bay Ridge neighborhood of Brooklyn. Catrinas Mexican Grill is located at 7316 3rd Ave Brooklyn, NY, 11209. Thank you to all of our customers for allowing us to serve you our delicious Mexican Foods. We hope to see you all soon.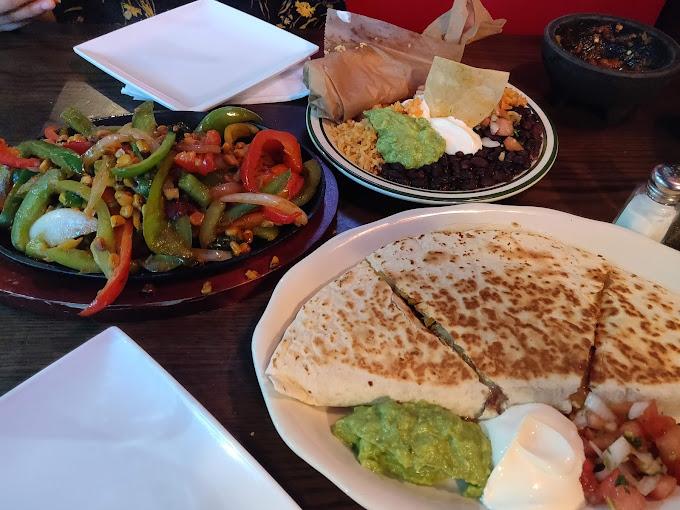 Enjoy the Day
Come Join us for lunch or dinner and let us help you enjoy your day! Cant make it to dine with us? We can deliver directly to you so you can enjoy our delicious food at the comfort of your home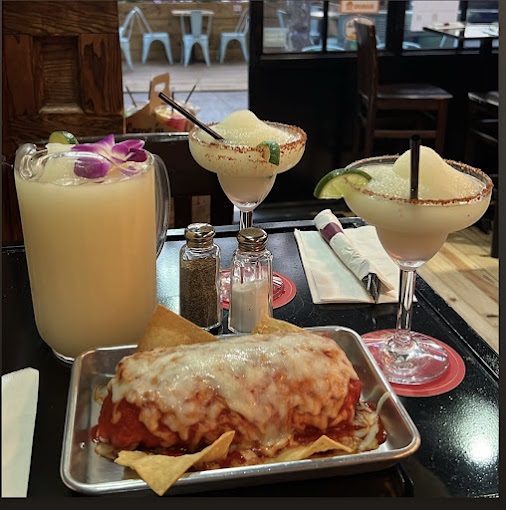 Our Menu
Our menu of delicious Mexican foods will surely bring a smile to your face. We are fully dedicated to serving only the best, most fresh & most delicious food to all of our customers.
Great food great service!
anonymous
Amazing food The taste is like homemade I highly recommend it
anonymous
Subscribe to EXCLUSIVE DEALS
Subscribe for Email and/or Subscribe for SMS phone
Contact & Hours
Opening Hours
Sunday: 01:15 pm - 10:00 pmMonday: 01:15 pm - 10:00 pmTuesday: 01:00 pm - 10:00 pmWednesday: 01:15 pm - 10:00 pmThursday: 01:15 pm - 10:00 pmFriday: 01:15 pm - 12:00 amSaturday: 01:15 pm - 12:00 am
Contact
Tel: 718-833-4400
7316 3rd Ave Brooklyn, NY, 11209